What your dermatologist in Indianapolis, Indiana wants you to know about chemical peels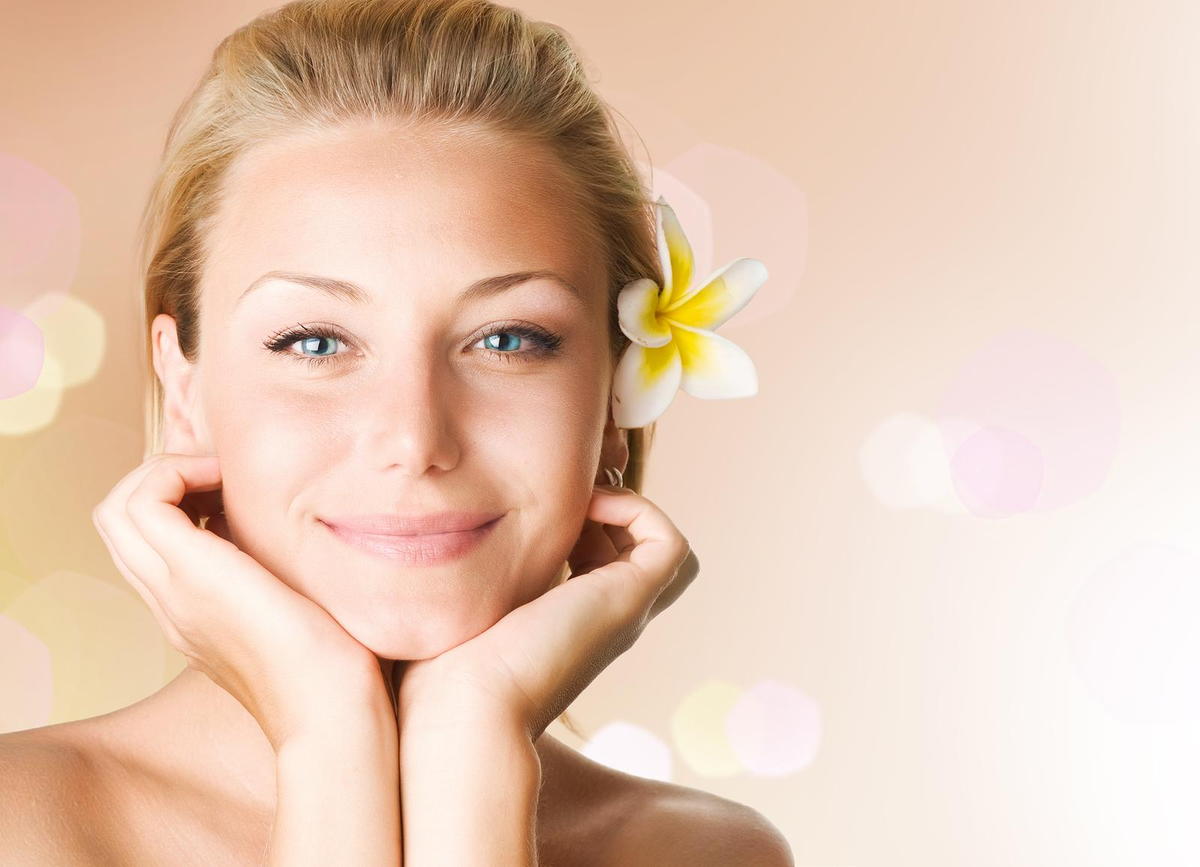 You've probably heard about chemical peels and you might be wondering what they can do for you. The truth is if you want smoother skin, with fewer wrinkles, fine lines, and imperfections, chemical peels can help. Chemical peels can help rejuvenate and revitalize your skin, helping you look younger.
Dr. Sonya Campbell Johnson at Dermatology Associates wants to introduce you to what chemical peels can do for you. She has three convenient office locations in Indianapolis, Batesville, and Tipton, Indiana to help you and your skin.
Chemical peels are a major tool to fight aging and lessen the appearance of skin imperfections. They contain materials like glycolic and trichloroacetic acid. These acids work to slough away the dead skin and debris from the epidermis, the upper layer of your skin. The material is applied, left on for a short period of time, and then rinsed off, revealing healthy, dewy, younger-looking skin.
Chemical peels aren't just for use on your face. In fact, they can be used to reduce skin imperfections on your neck, chest, hands, arms, legs, and back. Chemical peels have been used for years because they are safe, minimally invasive, and require little to no downtime, allowing you to get back to your day. Consider chemical peels if you want to reduce the appearance of:
Fine lines or wrinkles
Uneven, blotchy skin tone
Sun damage or scaly, rough skin
Acne or acne scarring
Freckles or spots
Skin discolorations or hyperpigmentation
To achieve excellent results, you should schedule treatments once every 1 to 2 weeks, up to 6 treatments. Treatments last from 20 to 30 minutes and are tolerated well.
Chemical peels are an excellent choice if you want to revitalize and renew your skin. You deserve to look your best no matter what your age, and chemical peels can help. To find out more about chemical peels, call Dr. Sonya Campbell Johnson at Dermatology Associates, with offices in Indianapolis, Batesville, and Tipton, Indiana. For the Indianapolis location, call (317) 257-1484. For Batesville, phone (800) 303-3228, and in Tipton, call (765) 675-1410. Or email us at [email protected]